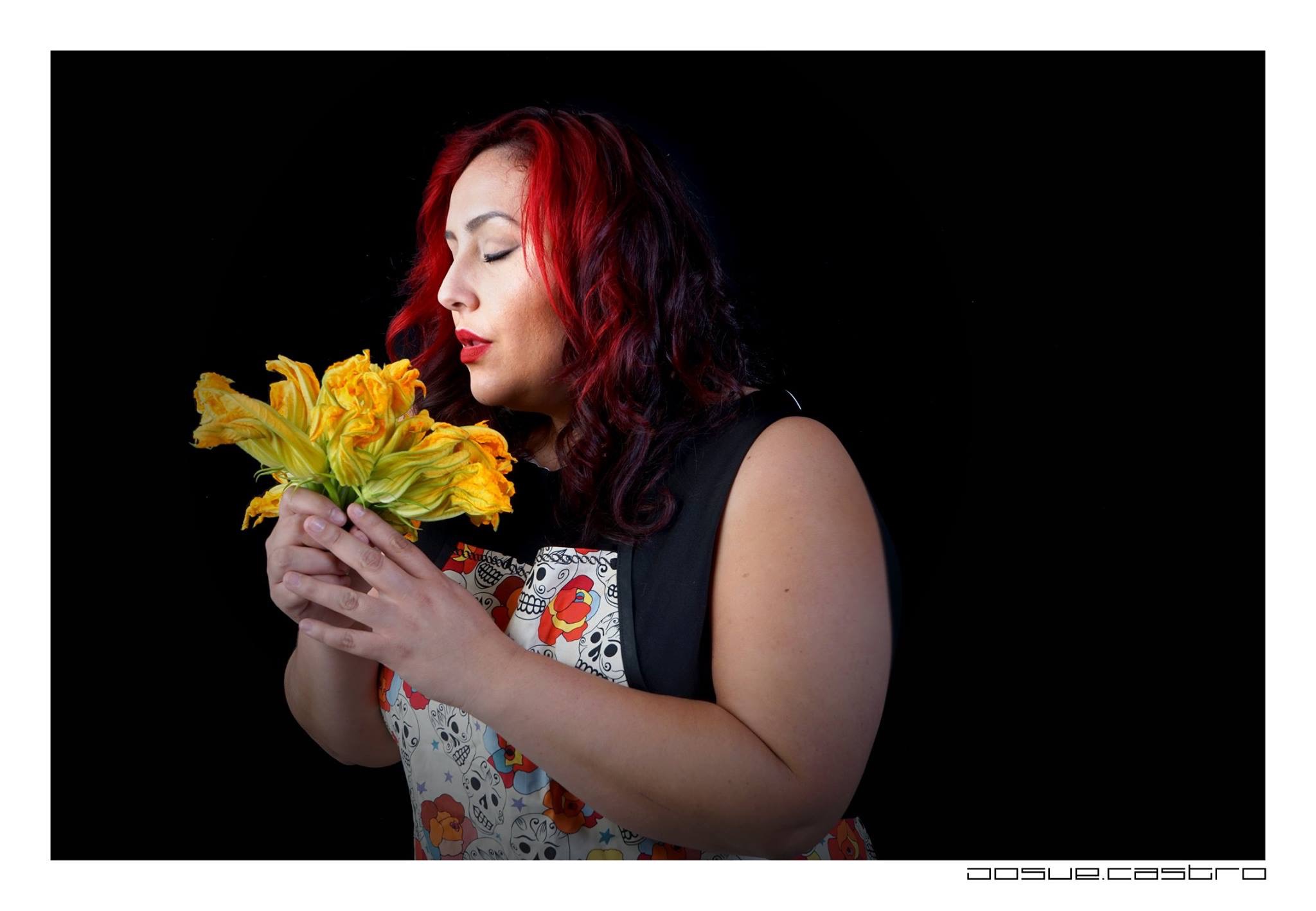 Thank you so much for signing up for my newsletter!
I have a ton of things in the works including, events, show announcements and viewing parties, and even special recipes.
And you better believe that those extra-exclusive perks go to the people that continue to support me and show me love... YOU!
So thank you! Thank you! Seriously, GRACIAS!
Your love, support, comments, messages, all of it, brightens my day and inspire me to do more!
Sending you all strong hugs!
Besos~ Chef Claudia
P.S. If you aren't following me on my social pages, click here for Instagram, Facebook, Twitter and Periscope!